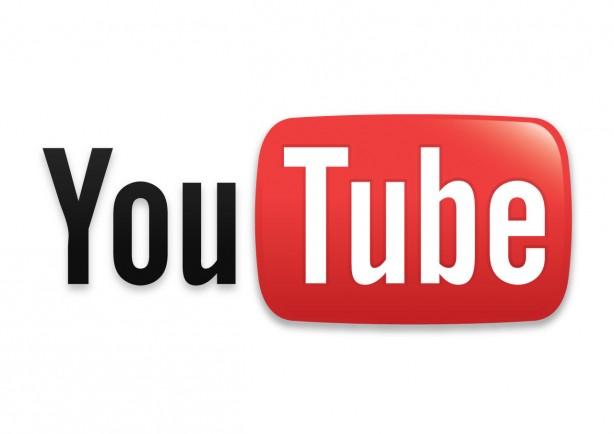 You may think of YouTube as mostly videos of cute kitties, adorable babies, or people doing stupid things. But Google, the owner of YouTube, is trying to change your perceptions.
YouTube Movies
If you want to watch feature movies without a subscription, including many free movies, check out YouTube Movies! YouTube has full-length feature movies available for viewing. Many of the movies are free, others are available for rent, with prices ranging from $2.99 to $6.99 for movies that are still appearing in theaters.
YouTube movies are available in many categories, including comedy, horror, classics, romance, foreign, science fiction and others. Recent movies available from YouTube movies include Green Lantern, Bad Teacher, Fast Five, Bridesmaids and Hanna.
Having a Halloween party tonight? Show horror movies from YouTube!
The advantages of YouTube movies include many choices of free movies and no need for a membership. You don't need to download special software to rent YouTube movies. You can watch YouTube movies on your computer, smartphone, tv (with an Internet connection), and iPad. Almost anywhere you can access the Internet, you can access YouTube Movies. (Note that some movies have not been authorized for viewing on mobile devices.)
Most of the movies are not available in HD and the quality of your viewing experience will be directly related to the speed of your Internet connection.
YouTube Movies are available in the US and Canada. Earlier this month, YouTube brought movie rentals to the UK.
YouTube TV
Google announced on Friday that it will be investing $100 million to develop original content tv shows for YouTube. Google has targeted top talent to create new shows, including Madonna, Ashton Kutcher, Jay-Z, Tony Hawk, Deepak Chopra, and veteran tv producers. YouTube will launch 100 new channels, including news, comedy, sports, science, fitness, moms, dance, and documentaries. channels. Here's sneak peek at the list of the new channels: YouTube New Channels.
Some new channels are set to launch next month and the rest will roll out over the coming year.
With all of the new content on YouTube, you may find yourself watching much more on YouTube in the future!
Do you watch movies on YouTube? Will you be checking out new channels on YouTube? Let us know in the Comments section below!
Note: Many thanks to The Wonder of Tech reader who suggested YouTube Movies as a topic!
***************************************************************************
Speaking of YouTube, you must check out this amazing magician with his Halloween iPad tricks!
Then checkout today's special Google Doodle, Halloween edition!
Happy Halloween!