You may think you'd do just about anything to get your dream job. You're being interviewed for your ideal job and everything seems to be going well. The interview is just about to end but then your potential employer wants to check out your Facebook account and asks you for the password.
Would you reveal your Facebook password to get a job?
Controversy has been brewing lately about employers requiring job applicants to provide Facebook account passwords as part of the hiring process. Companies want to screen applicants to see if there is anything in their Facebook accounts that could prove embarrassing or detrimental to an employer.
Some people regard this requirement as a breach of privacy while others think employers have a right to learn about the people they are hiring. Yesterday, two US Senators, Chuck Schumer of New York and Richard Blumenthal of Connecticut, announced that they have asked US Attorney General Eric Holder to have the Justice Department investigate whether such requests violate federal privacy laws. Their concern is that Facebook accounts could contain information about people's gender, race, religion, marital status and age, all of which are protected information under US federal employment laws.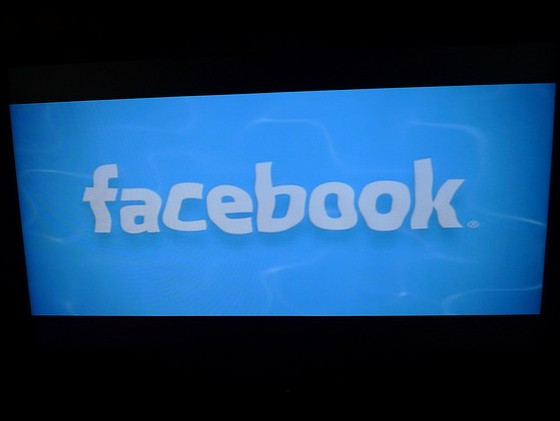 Facebook has released a statement saying, "We don't think employers should be asking prospective employees to provide their passwords because we don't think it's the right thing to do. While we do not have any immediate plans to take legal action against any specific employers, we look forward to engaging with policy makers and other stakeholders, to help better safeguard the privacy of our users."
Would you reveal your Facebook password to get a job? Vote in today's Wonder of Tech poll and let us know what you think.
Does this issue make you concerned about what you put on your Facebook account? Would you think twice now about posting updates, pictures or other personal information? Would you refuse to work for a company that asked for this information? Let us know in the Comments section below!
* Computer lock image by totumweb
* Facebook image by Andrew Mager