Summer officially arrived this weekend and with it comes the potential for fun! Be sure to make the most of these summer months with inspiration from Pinterest. From backyard barbeques to pool parties to vacations, Pinterest can inspire you to discover new ways to have fun!
Whether you're looking for fun for yourself or ways to keep the kids entertained this summer, you can find plenty of ideas on Pinterest. Use Pinterest Guided Search to help you find fun pins to repin and boards to follow. Create your own boards based on the suggestions of Guided Search.
When you search "Summer" you'll see suggestions including:
Kids
Toddlers
Teenagers
Couples
Crafts
DIY
With Friends
Outdoor
Games
Explore any and all of these to get inspiration for summer fun!
See, Pinterest Guided Search – A New Path to Pinspiration! for more information on how to use this feature.
Here are some inspiring pins for you to start off your summer right:
Party Ideas
The fun has just begun when the summer starts! Plan a summer party for your family, friends, neighbors, kids, or anyone else you want to invite. Pinterest has plenty of ideas to help make your party fun and memorable:
The fun doesn't have to stop when the sun sets. Try night time bowling for a change!
via Stacy Rawlins
Tap your watermelon:
Use frozen water balloons in ice buckets to keep your drinks cold:
via BuzzFeed
Or an inflatable pool:
via Carly Bisgrove
Summer Recipes
Even if you don't feel like cooking in the summer heat, you can still enjoy tasty treats. Try these fun and tasty summer recipes that are easy to prepare:
Make these fruit kabobs that are healthy and colorful:
via Stacey Diels
Dress up your cupcakes with fruit:
via Lisa O'Neill
Try this new twist on a cone:
via Kourtney <3
Get ideas for your next barbeque:
Also see, Celebrate the 4th of July with Pinterest!
Camping Ideas
Use Tic Tac containers to store spices:
via BuzzFeed
Use a collapsible laundry hamper as a trash bin:
via Candace Campbell
Summer Travel Ideas
Get inspiration for future destinations or just dream about places you want to visit someday…
Visit the Far East:
via Nancy Higgins
Or try a Caribbean holiday: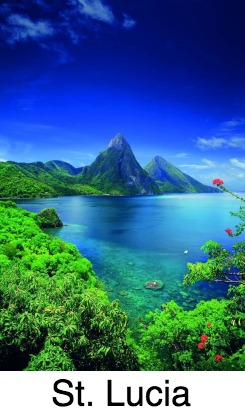 via Mary Winchester
Get travel advice from Pinterest with 20 Do's and Don'ts of Summer Travel: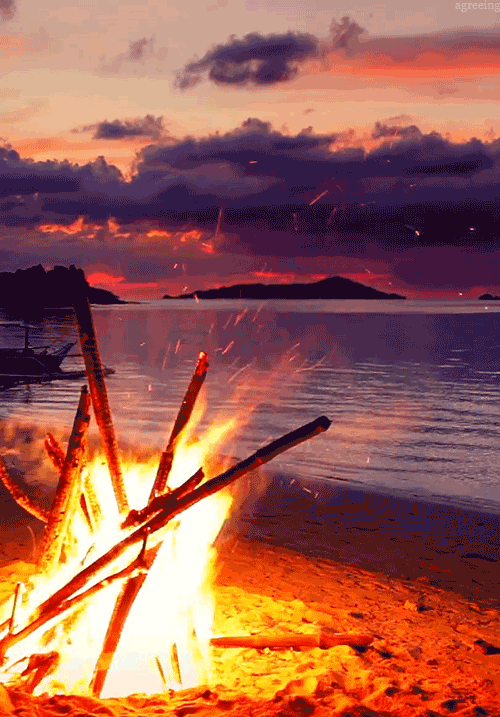 via Darren Abelman
Summer Bucket List
Create a Summer Bucket List to make your dreams a reality. Make one yourself or get the family together to create a list of adventures, crafts, parties, recipes, travel and other fun stuff you want to do this summer.
Need ideas? Pinterest has plenty!
via PB Teen
Make a Summer Fun List:
via Kimberly Hersey
Beach Reading Ideas
Looking for a good book to read on the beach this summer? Let Pinterest be your guide:
Check out these Beach Reads:
via Emily Paige
Or try these out:
via Chris Williams
Or check out these:
via Modern Mrs. Darcy (Ann Bogle)
Summer Quotes for Pinspiration
Still need to get in the spirit of summer? Check out these quotes for inspiration:
via Rafaella Mays
via Jessica Lea Dunn
SlideShare
Enjoy this SlideShare presentation of 22 Ideas for Summer Fun from Pinterest!
 Your Thoughts
What are your summer plans? Have you been inspired by a Pinterest pin to try a new adventure? Have you made a Summer Bucket List yet? Share your ideas with us in the Comments Section below!