Halloween is a holiday designed for the creativity – for Halloween you can let your imagination run wild and be anyone you want to be. Scary, heroic, beautiful, funny: the choice is yours. Shed your everyday persona and show the world your dreams… or nightmares.
Pinterest can help inspire your Halloween creativity with ideas for costumes, parties, recipes, decorations, haunted houses and more. Follow Halloween-themed Pinterest boards to get ideas and share your ideas with others. Discover new ideas from Pinterest to make this Halloween an amazing and memorable event!
☞ Also see, Have a Frightfully Fun Halloween with Pinterest!
Halloween Costume Boards
There's nothing quite like having the coolest Halloween costume at the party. Many inventive costumes are simple, it's the idea that's difficult. Here are some fantastic boards to inspire your costume for this year:
Costume Crypt by Pinterest with clever costume and makeup ideas.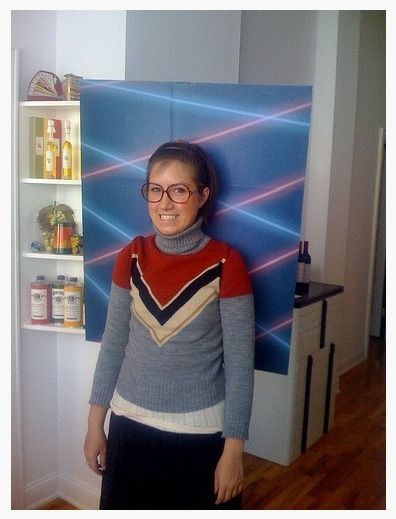 The Halloween Board from Jordan Ferney is filled with adorable costumes, delicious recipes and fun decorating ideas!
The DIY Costumes board by Sarah Ward is filled with great ideas for costumes for adults, kids and couples, along with ideas for decorating your home for Halloween.
Want to get your pet in on the Halloween fun? Check out the Cute Pet Costumes board by John Paul Pet.
Halloween Recipes
Discover recipe ideas from Martha Stewart Living's Halloween Recipes board.
Check out Halloween recipes from the Eat Drink and Be Scary board from Kathy Van Clapdurp.
Make this edible glowing spider web posted on the Halloween Ideas board from JDaniels4's Mom.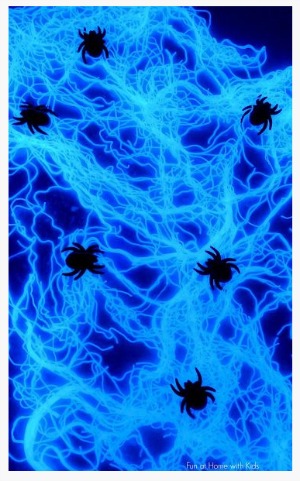 Check out the group board Halloween One Spot for Halloween ideas such as this Vanilla Pumpkin Pie Martini recipe:
Halloween Decorating Ideas
Karringtyn Russell's Halloween board has plenty of costume, makeup and decorating ideas for Halloween.
Discover fun decorating ideas from Diane Zillich's Harvest Time Halloween and Thanksgiving Board:
Halloween Pumpkins
Check out the Halloween board from Leslie Pleasants for decorating ideas such as these painted pumpkins: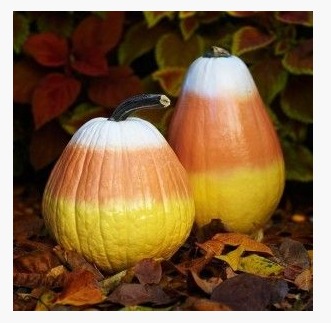 Get even more ideas for your pumpkins from the Pumpkin Carving Ideas group board.
Other Halloween Inspiration
Get Halloween craft ideas from Carolyn's Halloween Fun board.
This isn't a Pinterest board, but here's a fun costume idea you can make with iPads:
Explore on Your Own!
Search Pinterest for #Halloween and any other keywords that interest you, such as #costume or #recipes, to help you find even more Pinterest boards to help you enjoy the festivities.
Your Thoughts
Are you celebrating Halloween? What are your Halloween plans? Have you discovered any Halloween ideas using Pinterest? What will be your Halloween costume this year? Let us know in the Comments section below!